BeagleBrick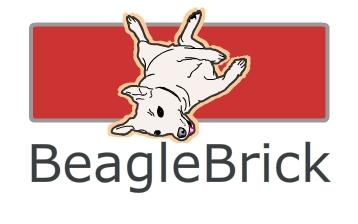 The BeagleBrick was conceived by Industrial Designer and Ham Radio enthusiast, Robert Thomas, KC4NYK.
Whereas most SDR radios require a separate computer to run the associated software, the BeagleBrick IS  a computer, therefore creating the first of it's kind completely self contained  SDR Radio Station!
In addition to its intended purpose as an emergency communications system for Disaster Response Teams, it also functions as an entry point for ham radio enthusiasts, students and educators to study Software Defined Radio technology.
Find out more about the BeagleBrick Here